FEEL RELIEVED & HAPPY EVERY STEP YOU TAKE!
Never deal with the pain of your feet being uncomfortable again. The Cloudies are like walking on clouds, giving you much-needed foot, joint, and hip relief.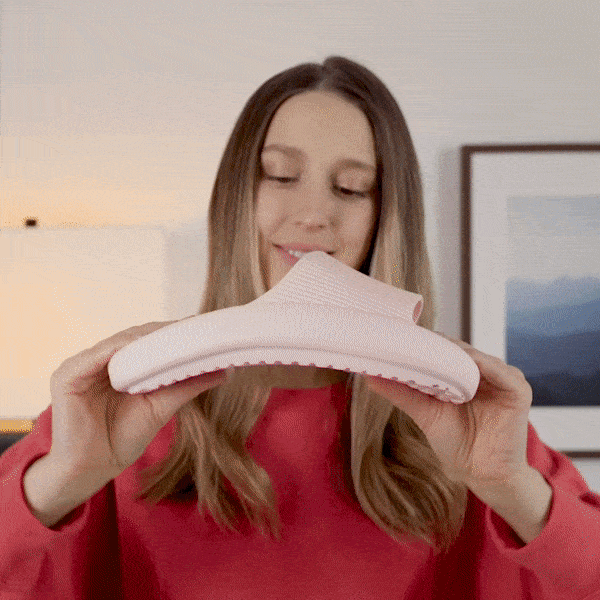 WALK AWAY THE PAIN
You've suffered too long from foot & joint pain! The Cloudies are thick and compress with every step making your feet feel like they're in heaven.
Over 150,000 customers are getting relief from foot, joint, back, and hip pain. Those who suffer from plantar fasciitis and bunions say they never want to take their Cloudies off!

SMILING FEET ANYWHERE YOU GO!
Every step you take you will 'sigh' in relief. The Cloudies give you comfort, security, and happiness everywhere you go.
Whether you're lounging, at work, traveling, or running errands you'll never have to sacrifice your comfort again. 

WHY OUR CUSTOMERS LOVE THEM: 
✔ Anti Slip
✔ Machine washable
✔ Perfect in any condition
✔ Water Proof
✔ Relieves foot & joint pain
✔ Helps with bunions & Plantar fasciitis 
SIZING
Give your feet what they deserve and join the hundreds of thousands of people who are walking on clouds everywhere they go! Sale Ending Soon…
Countdown sale
🔥Items as low as $4.95! In order to give feedback to new and old users, our specially launches limited-time promotional products.