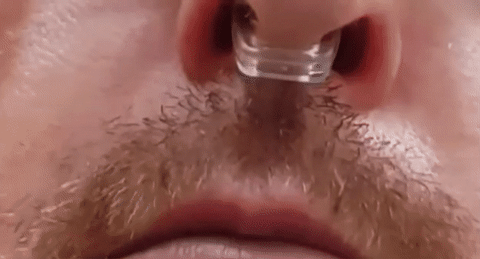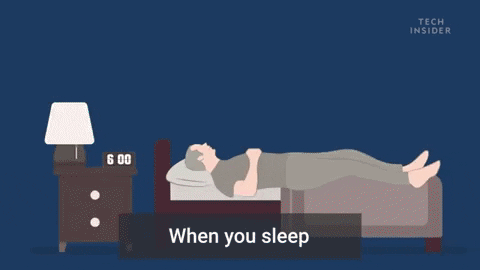 Does playing S cause you anxiety?
Will it interfere with the rest of you and your partner?
Looking for a simple and effective anti-nor device?
This nose clip is your ideal choice!
The magic potion may not exist . but from the first night you put it on . stop playing it!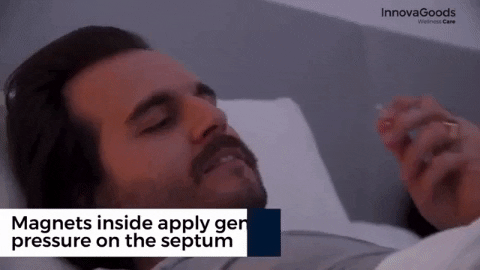 How does this work:
It has two magnets . which can reduce nasal airflow by increasing the airflow of the nasal passages and improve the quality of sleep.
It will effectively stop fighting without any side effects . making your loved one dream.
Benefits for you:
Eliminate hit nor
Hypoallergenic
One size fits everyone
Changed the habit of oral breathing
Odorless . no adhesive to irritate the skin.
The most comfortable anti-nor device on the market
The magnet sticks to the nose well . so you don't have to worry about it falling off
No discomfort when sleeping.
Yes . it is as good as the sound!
Unblock the nasal passage and make the nasal cavity unobstructed.
In this way . you can breathe smoothly during sleep.
This is also:
No drugs
Hypoallergenic
All natural
Works using ancient Chinese medicine magnetic therapy
Made with 800+ Gaussian rare earth magnet developed by NASA
Made of super comfortable non-slip silicone
Fact: 3 out of every 10 women play sn. For men . this number is four out of ten. Whether male or female . hitting will increase the chance of heart attack by 34% and the chance of stroke by 67%.
How it is done and more:
Anti injections are made of anti-allergenic polyurethane (made of latex free) . which will not attract dust and are dishwasher safe. The product does not contain allergens and feels comfortable.
This is necessary for you to stop playing S!
The new design of the equipment effectively eliminates the hit phenomenon. But it can also reduce the symptoms of dry mouth by expanding the nostrils to ensure that the nose can be cleared overnight. It ensures better airflow through its anatomy.
The NOR problem will not go away-take action
The reason why the problem of hit S will not disappear:
Our habits . the food we eat and beating should be responsible for drinking-habits smoking . chewing tobacco . French fries . spicy . salty . chocolate . red meat . peanuts . white wheat . milk . nuts . eggs . seafood and other allergens; 🍺Drinking alcohol . coffee . any carbonated drinks near bedtime.
All of these will relax and sway your throat muscles . which may block your airways during sleep.
However . it is almost impossible to follow such strict eating habits.
You have undiagnosed/untreated sleep apnea-If you have been playing like a hibernating grizzly for many years . you now realize that you may have sleep apnea. However . sleep apnea will never get better.
You are not getting enough sleep-If you are facing sleep apnea . it is important to rest all night. When you have 7-8 hours of sleep . sleep apnea is less likely to occur.
What effect will hit S:
Health-Morning headache . high blood pressure . daytime fatigue . increase the risk of heart attack;
❤️Partnership-Sleep in different rooms . lose intimacy or even divorce;
⚖️ Weight gain-usually related to lack of sleep.
💵 Your job-your ability to concentrate . irritate or even unwilling to work has decreased;
Is it worth the risk to risk everything above?
Say goodbye to daytime sleepiness from now on ➡️ You can have a new life!
Countdown sale
🔥Items as low as $4.95! In order to give feedback to new and old users, our specially launches limited-time promotional products.